Getting Started
Here's how to get the most out of FlashZone
By this time you have selected your interests! They are very important to everyone around you and are your personal tools to find like-minded people nearby.
Here's how to get the most out of FlashZone:
First, a FlashTag® looks like this:

 ™ It's a geographic hashtag.
Add more FlashTag interests at any time by going to the MAIN MENU and tapping EXPLORE. Add interests from the list or create some of your own!

Post your thoughts. They are called Flashes™.

Create a Flash by tapping the compose icon

.

 

Share your thoughts on any topic that interests you. Other users will share their thoughts too.

Explore new FlashTags and expand your circles of acquaintances and friends. You can follow, wave, tag users in flashes, and direct-message users.
FlashZone is young, and growing. Stick with us during our growth phase as we roll out new and unexpected features we believe you will love.
There's lots more coming!  
Want to be the first to test new and exciting features that we are constantly developing?  Contact us at  flash@flashzone.com. 
PROFILE GUIDELINES
If you feel comfortable, show your face!
We all like to see each other.
Please keep your profile clean. Be cool.
If you would like people to know about products or services contact us at business@flashzone.com. 
We charge very little and you get a lot.
We're creating Communities-of-Interest. Who knows where this could lead!
Wherever you go there are people around you who share your interests. Every place is home.
Navigate around the map and find where the conversation is happening.
Unlock Your Local Influence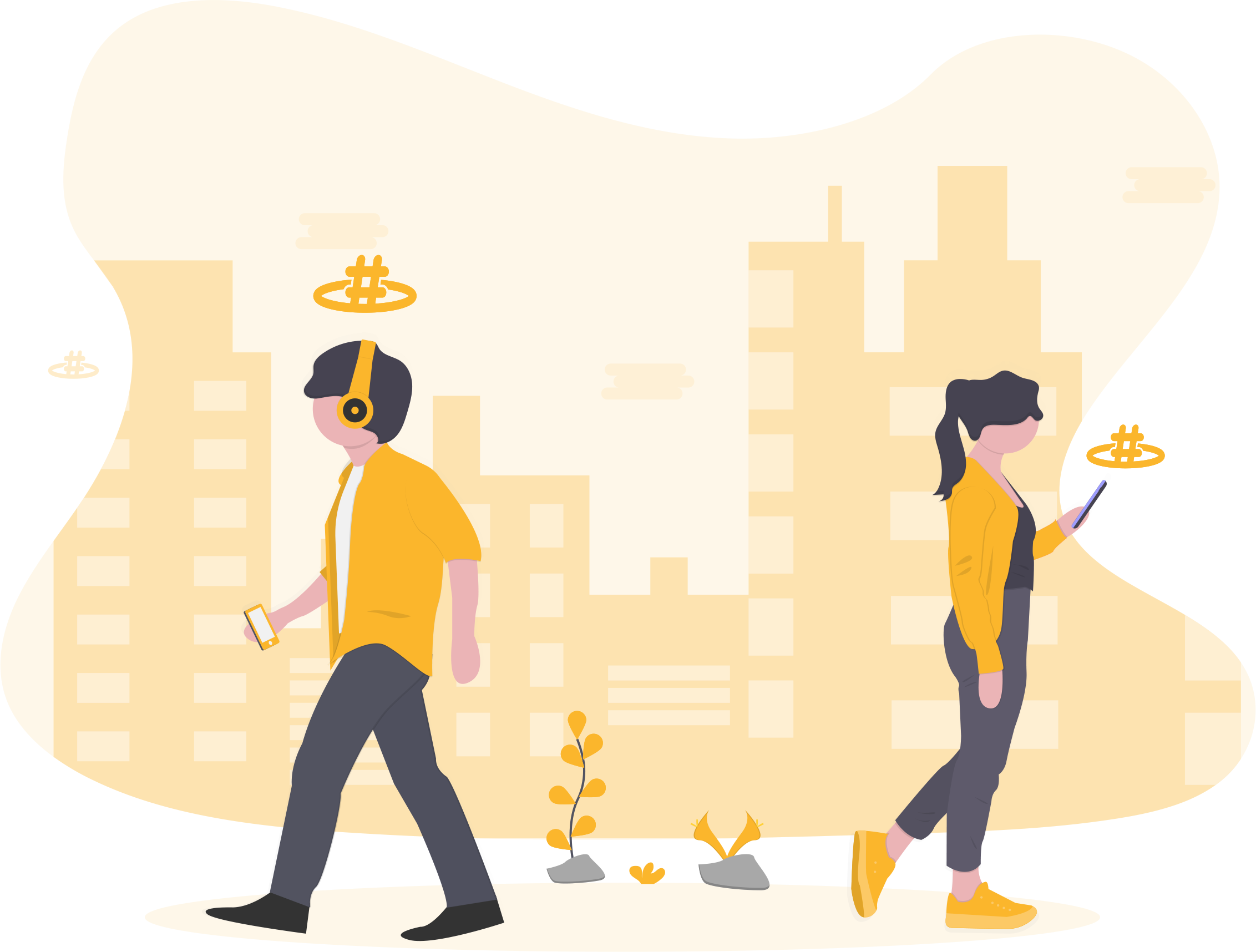 FlashZone is an IOS app that is pioneering the future of local communities. It creates real-time communication channels on any interest topics with people near you.
You've been missing out on connecting with the people nearby, but not anymore. View the local conversation and connect with people who have the same FlashTag Interests as you, wherever you go…