FlashZone connects you locally in a revolutionary new way with FlashTags
Todays social networks have us connected across the globe yet we are more disconnected than ever. Humans are wired for meaningful connections in the real world around them. Now everywhere you go connects you to a local social network (or FlashZone) which melds you with like minds having your same interests. This is done in a revolutionary new way using FlashTags (geo-enabled hashtags).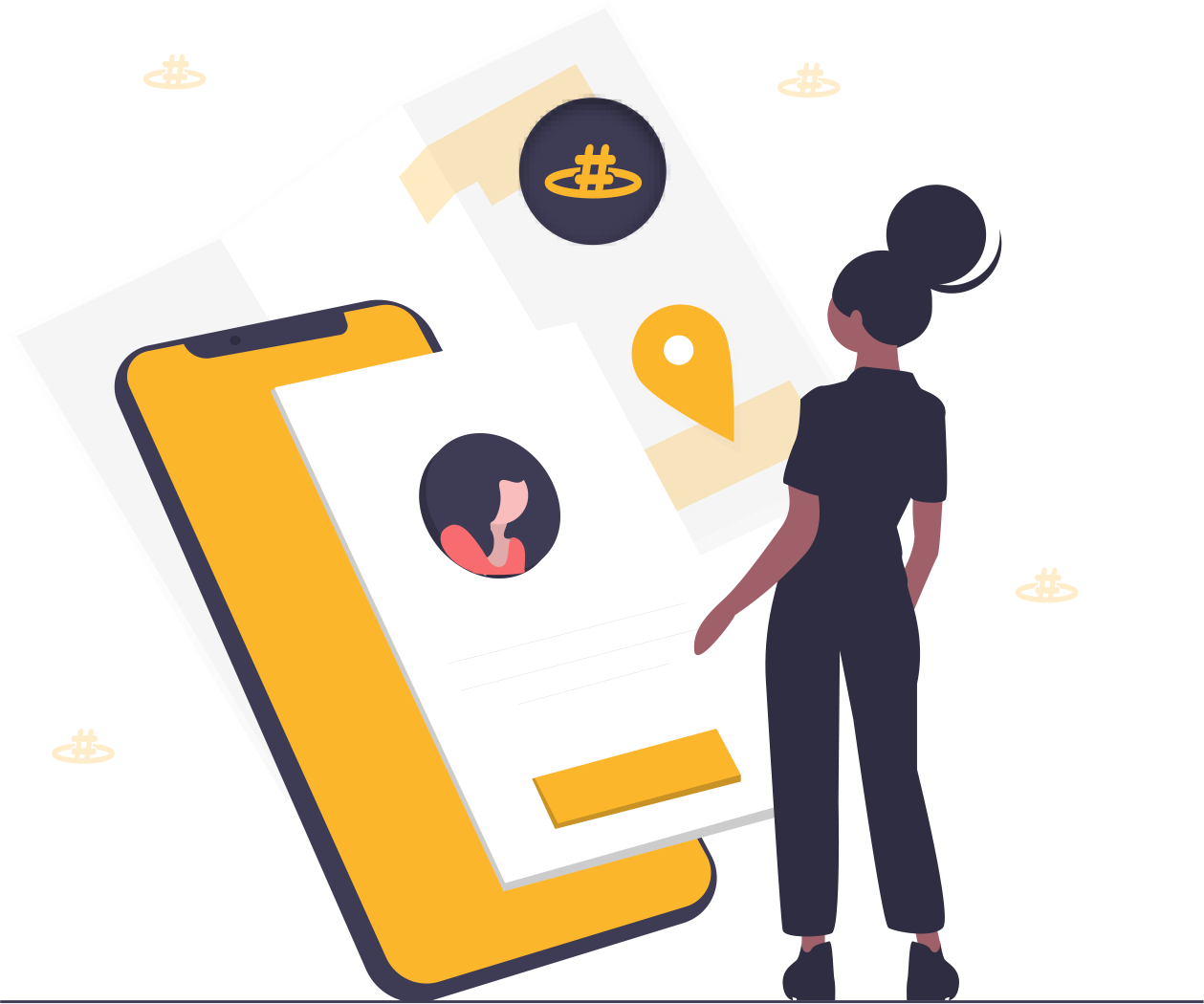 Unlock Your Local Influence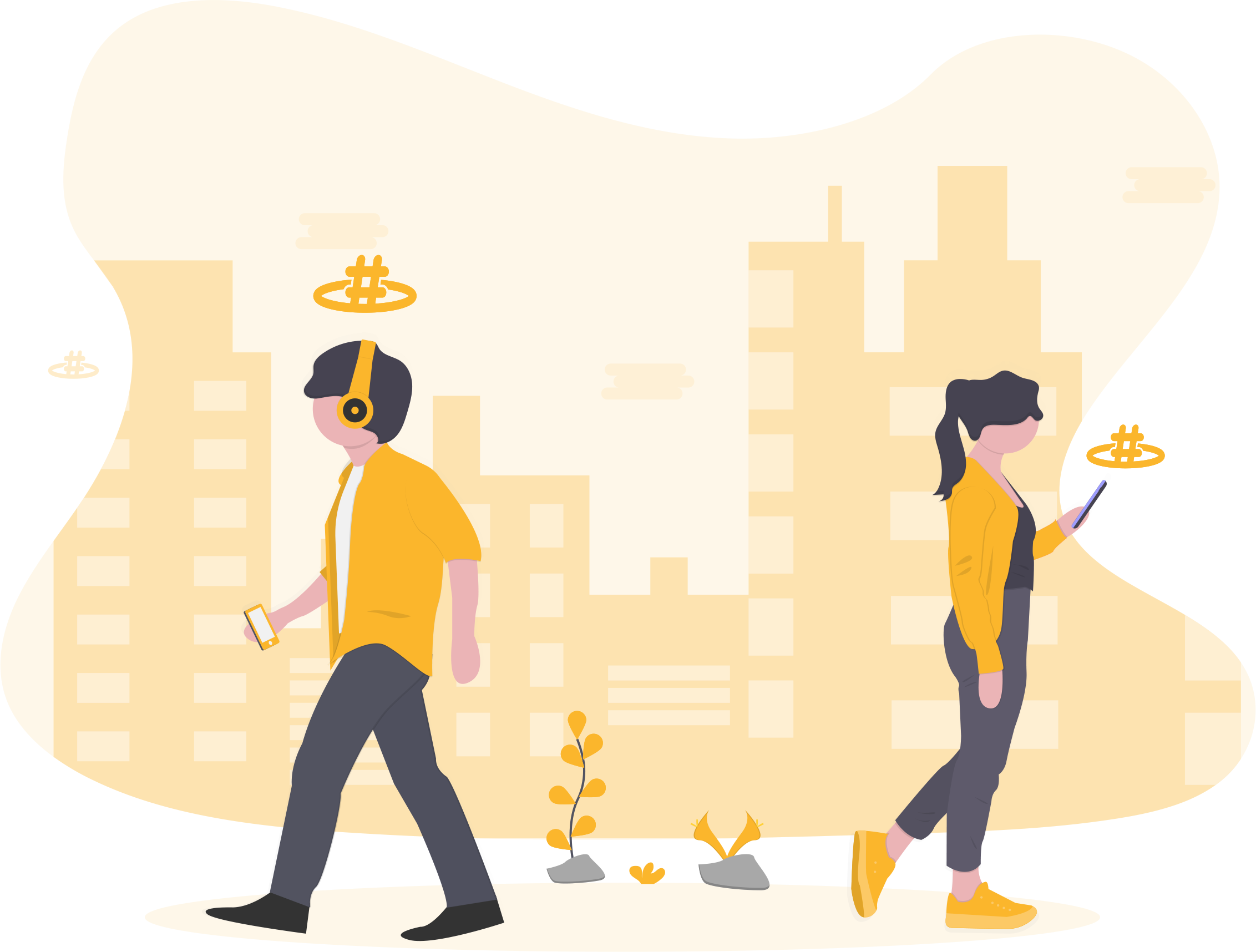 FlashZone is an IOS app that is pioneering the future of local communities. It creates real-time communication channels on any interest topics with people near you.
You've been missing out on connecting with the people nearby, but not anymore. View the local conversation and connect with people who have the same FlashTag Interests as you, wherever you go…